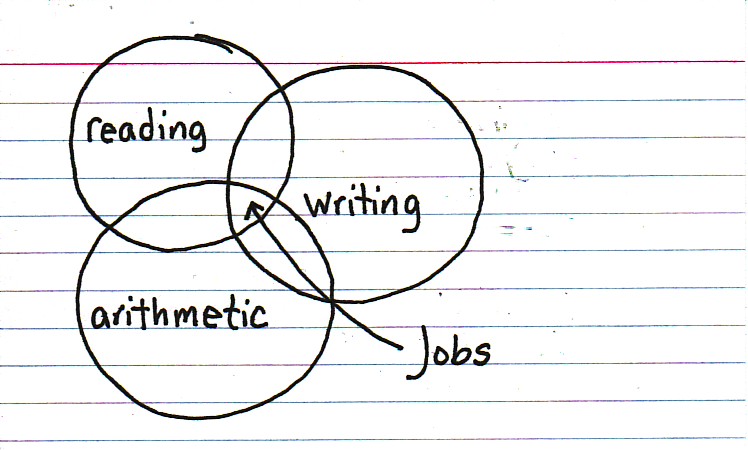 (Teachers can save the economy courtesy of Indexed.)
In response to requests about upcoming trainings, here are some of my Singapore Math workshops that are open to the public.
The seminar "How to Use Strategies from Singapore Math to Strengthen your Math Instruction" will be offered in several cities this winter. You can read more about these one day seminars and register by clicking on the city.
January 31 – Neenah, WI
February 1 – Madison, WI
February 2 – Rochester, MN
February 3 – Sioux Falls, SD
February 4 – Fargo, ND
Save the date – May seminars will be opening for registration soon!
May 9 – Providence, RI
May 10 – Albany, NY
May 11 – Hartford, CT
May 12 – Dallas, TX
May 13 – Phoenix, AZ
Whether you're new to Singapore Math or just interested in learning more about some of the strategies, you're sure to leave with a new understanding of the curriculum, strategies that you can use tomorrow and renewed energy for teaching math. (Plus a handy-dandy handbook!)